VIP (Veteran Inspection Professionals)
Home inspector Brian Coumont was first exposed to construction as a child while building the first of many tree houses in the wooded backyard. While pursuing a career in database management, he realized that the ever-changing environment of the construction industry was more desirable than sitting in an office. He turned his part-time job with a remodeling company into full-time. Throughout his tenure in the commercial/residential remodeling industry, of which 10+ years was as foreman, he became well versed in all aspects of construction including, but not limited to; HVAC, plumbing, framing, foundations, electrical, and roofing.

The construction industry does not remain stagnant but please be assured you will receive an inspection by an inspector that is constantly studying and investigating new construction techniques, materials, and technologies. Brian prides himself on providing 'common sense' home inspections – you will have a complete understanding of all findings and will fully comprehend the magnitude of any deficiencies. Anything short of your complete comfort/confidence/understanding means that the job is not done.

In addition to holding his Arizona State Inspectors license he also holds a pest inspection/treatment license. Brian's ultimate goal is to "educate, not alarm" you and he gains personal satisfaction from providing you with all pertinent information so you may make informed decisions about, what may be, your biggest purchase in life.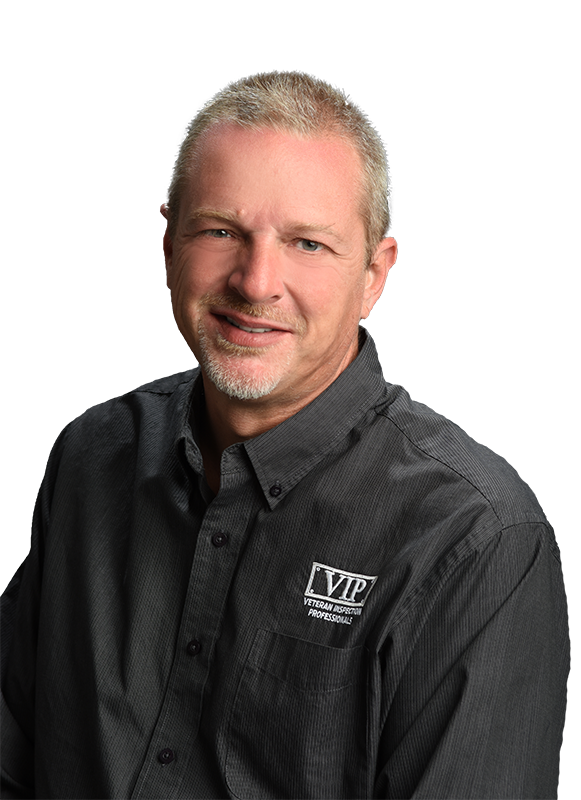 Brian Coumont
P: 480-438-0805
---